We Champion
The Creators.
Monetize your content, creativity and influence in the largest marketplace of its kind.
You bring the Passion.
We'll bring the Brands.














Influencers
IZEA provides bloggers, Viners, Instagrammers, YouTubers and other online personalities the ability to monetize their online influence. Use our platform to connect with brands you love for sponsorships.
Journalists
IZEA connects professional journalists, photographers and videographers to companies hungry for quality content. We provide paid content creation opportunities working with publishers and brands.
3.5 Million+
Transactions

Create and Share Content for the Brands you Love.
… and get compensated for it.






Get to know a few of the 550k+ Creators in the IZEA network ranging from Celebrities and YouTube Stars to Mommy Bloggers and Instagrammers.






How it Works
Utilize our proprietary data to selectively distribute the sponsorship opportunity to a targeted group of Creators based on your campaign criteria.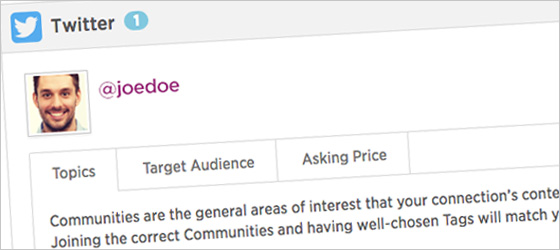 1. Create Your Profile
Connect unlimited social media channels to your user account. Build out your profile, assign target audiences and pricing.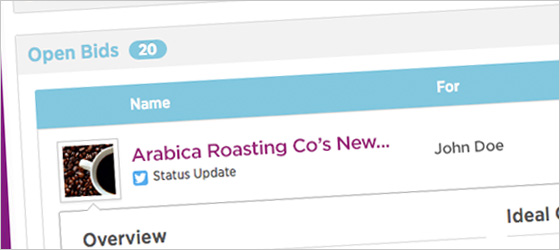 2. Bid on Opportunities
Respond to advertisers who approach you or proactively bid on open opportunities with a customized pitch to the advertiser.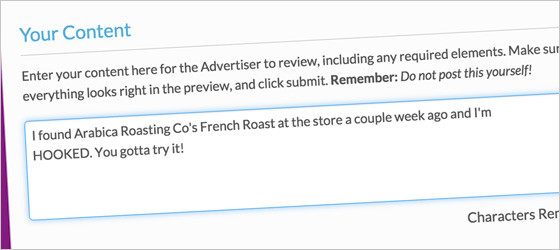 3. Create Content
Retain complete control over who you work with and what is said through your social channels. Create your own content.
4. Get Paid
30 days from posting your money is available for withdrawal. Get paid electronically through PayPal or ACH.
Fortune 100 Brands Trust IZEA.
Since the beginning we have led the policy development and discussion, pushing our industry towards transparent, safe sponsorships that protect the brand, creator and consumer.
View Our Code of Ethics
Mandatory Creator Disclosure
Disclosure Automation Technology
WOMMA Governing Member
IAB Native Ad Task Force
BBB A+ Member