Leverage our technology to monetize your network.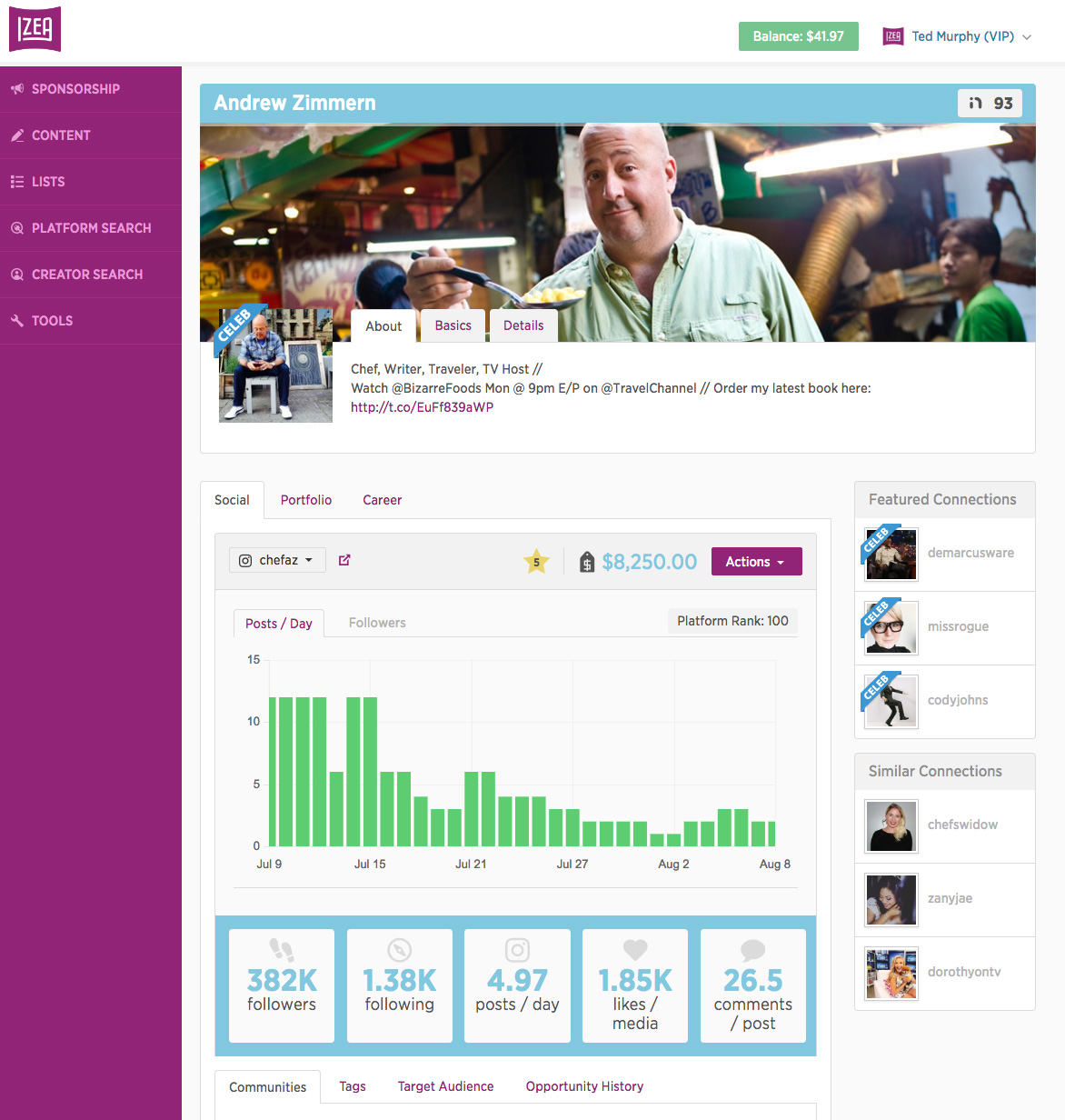 Leverage our technology to monetize your network.
The IZEA Exchange
Our network partners gain access to our best-in-class marketplace technology, workflow management, and the scale of our global network. We enable partners to leverage the full depth of our resources and leadership in the space.
Resell Content & Sponsorships
Gain access to our entire network of Creators including celebrities, top publishers, social media phenomenons and everything in between. Make your social activation and amplification efforts more efficient, profitable and scalable. Set up a node to get the best possible sponsorship pricing.
Monetize Your Network
Use our platform to streamline direct sales and manage workflow or expand your sponsorship monetization opportunities by making your inventory available to our advertisers. Augment your network of owned and operated properties and third parties.
Unmatched industry experience, network diversity and technology.
Leading the way since 2006.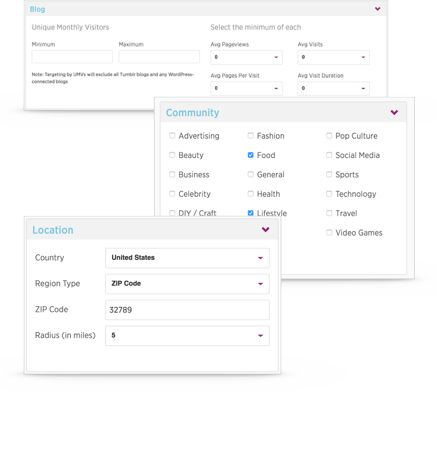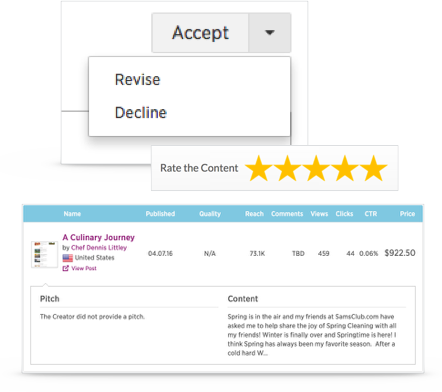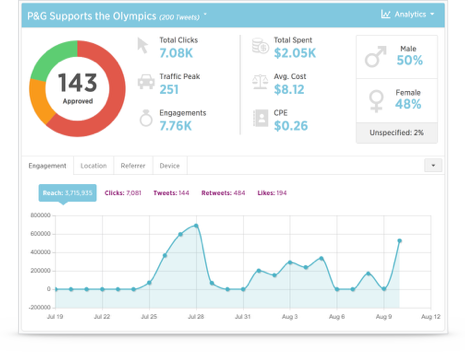 Creator Matching
Reach the right creators based on the individual or their audience.
Content Workflow
Complete management of content creation and revisions.
Campaign Analytics
Track engagement of each piece of sponsored content in real time and gain valuable insights about campaign performance and your top influencers.
Unlock the potential of your network.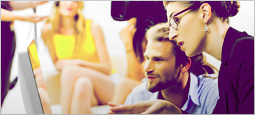 Ad Agencies
Agencies can utilize the exchange to manage integrated social sponsorship campaigns at unprecedented scale.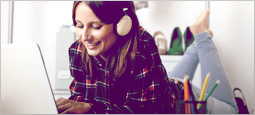 Blog Networks
Augment revenue generation opportunities, leverage all social channels and streamline your internal processes.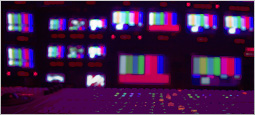 Broadcasters
Leverage your owned and operated accounts and transform your audience into a revenue generating media extension.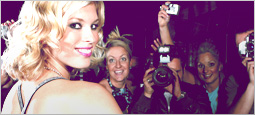 Talent Agencies
Unlock new revenue generation possibilities for your talent and your firm through deal management and automation.