Let's change the world together.
We are the pioneers fueling the democratization of content, creativity and influence. Our platform helps fund the American dream for the next generation of artists, writers, film makers, photographers, thought leaders, comics, actors and musicians. We are agents of change using the social web to drive revenue for businesses and income for the world's creators.
Company Overview
IZEA, Inc. is a publicly traded company. We trade on the NASDAQ Capital Markets under the ticker "IZEA".
Our company connects influential creators with leading brands who compensate them to produce and distribute content. Brands receive influential content and engaging, shareable stories that drive awareness. Creators are compensated for their participation and partnership. We have completed over three million individual transactions for customers ranging from small local businesses to Fortune 50 organizations.
We democratize media, allowing everyone from college students and stay at home moms to celebrities and journalists an opportunity to monetize their content, creativity and influence in social media.

WE DID IT!
IZEA Rings the NASDAQ Opening Bell
Marketing Technology Company
Operates IZEA Exchange (IZEAx)
Clients are major brands and ad agencies
Based in Orlando, Florida
$20.5M Revenue FY15
$27M TTM Bookings
Sign up for our investor email.
IZEA sends out emails to share company news such as press releases, earnings calls and other milestones.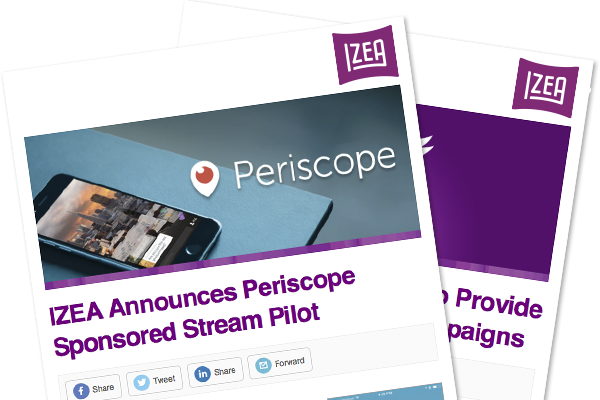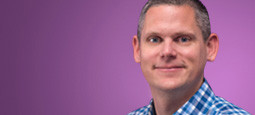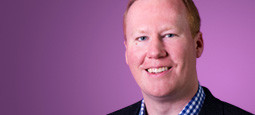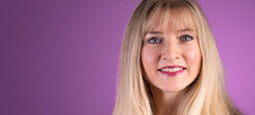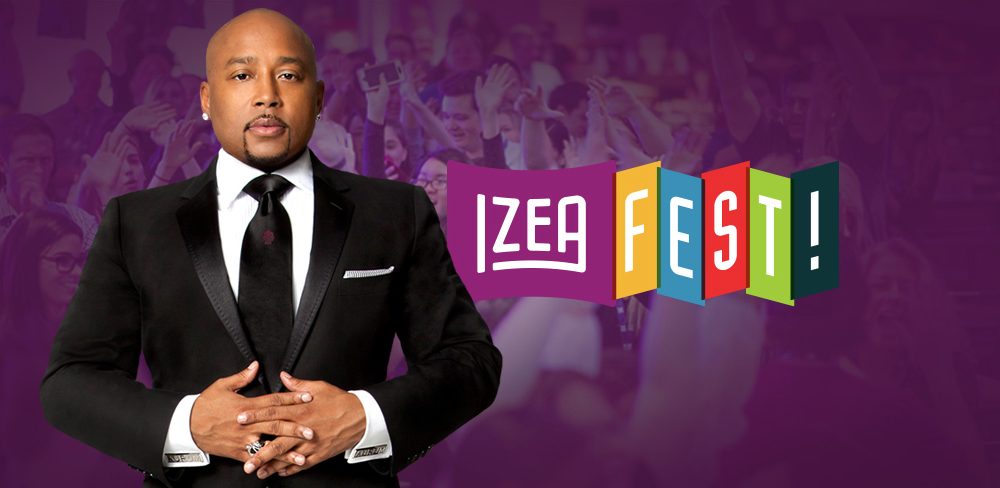 IZEAFest to Feature  Celebrities, Influencers and Thought Leaders from Today's Leading Brands ORLANDO, FL (January 11, 2017) – IZEA, Inc. (NASDAQ: IZEA), operator of IZEAx, the premier online marketplace connecting brands…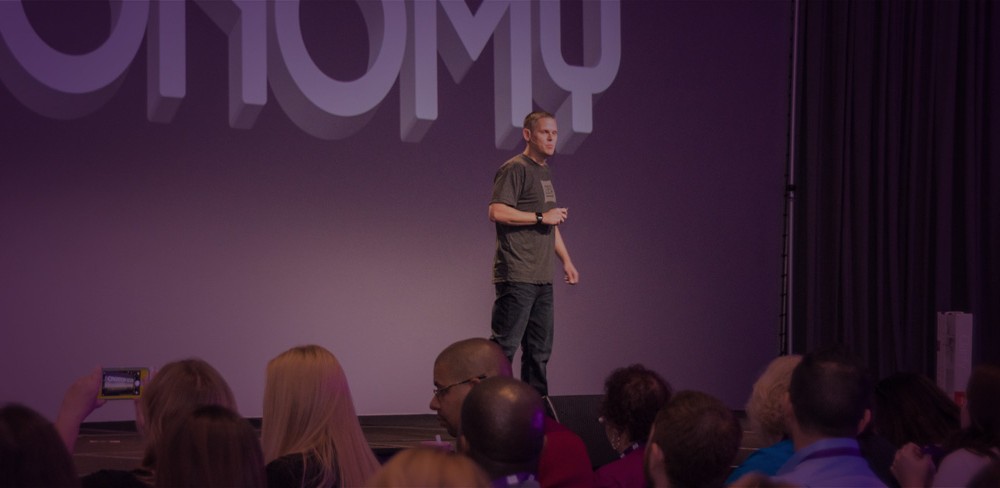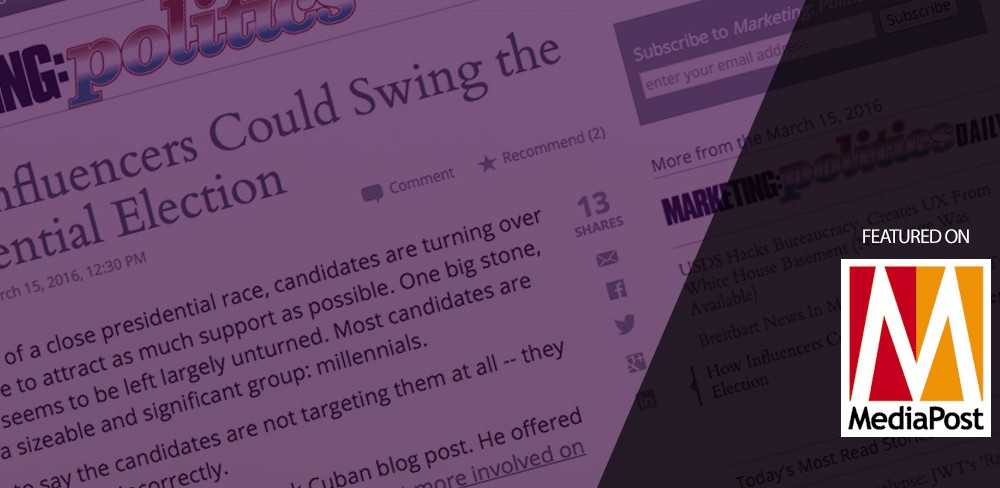 In the thick of a close presidential race, candidates are turning over every stone to attract as much support as possible. One big stone, however, seems to be left largely…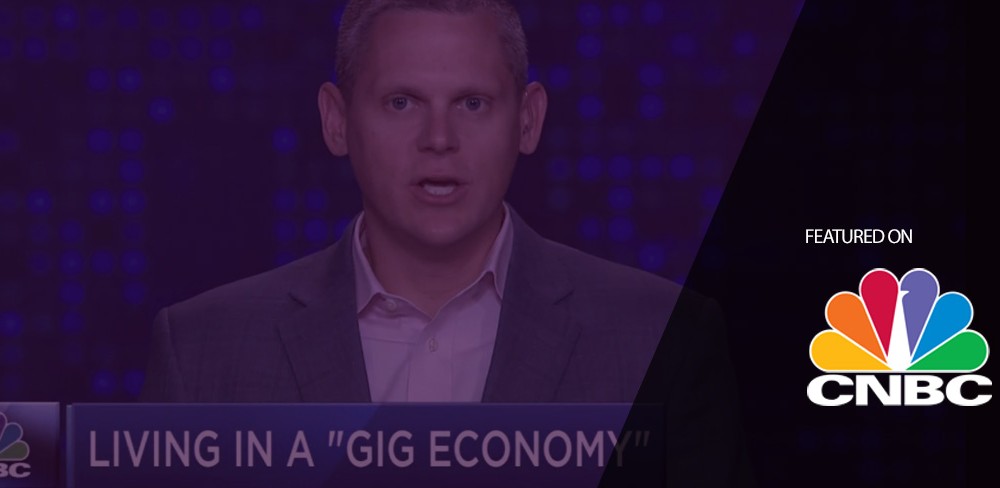 IZEA CEO Ted Murphy discusses why many people don't understand what it means to use on-demand services, which causes a divide within the digital economy. Watch the video on CNBC