"Advertisers have a responsibility to make sure that any sponsored content is marked as such. The disclosure should be clear and conspicuous, so that the reader understands there is a material relationship between the content producer and the brand."
– Ted Murphy
Founder, Chairman & CEO
IZEA, Inc.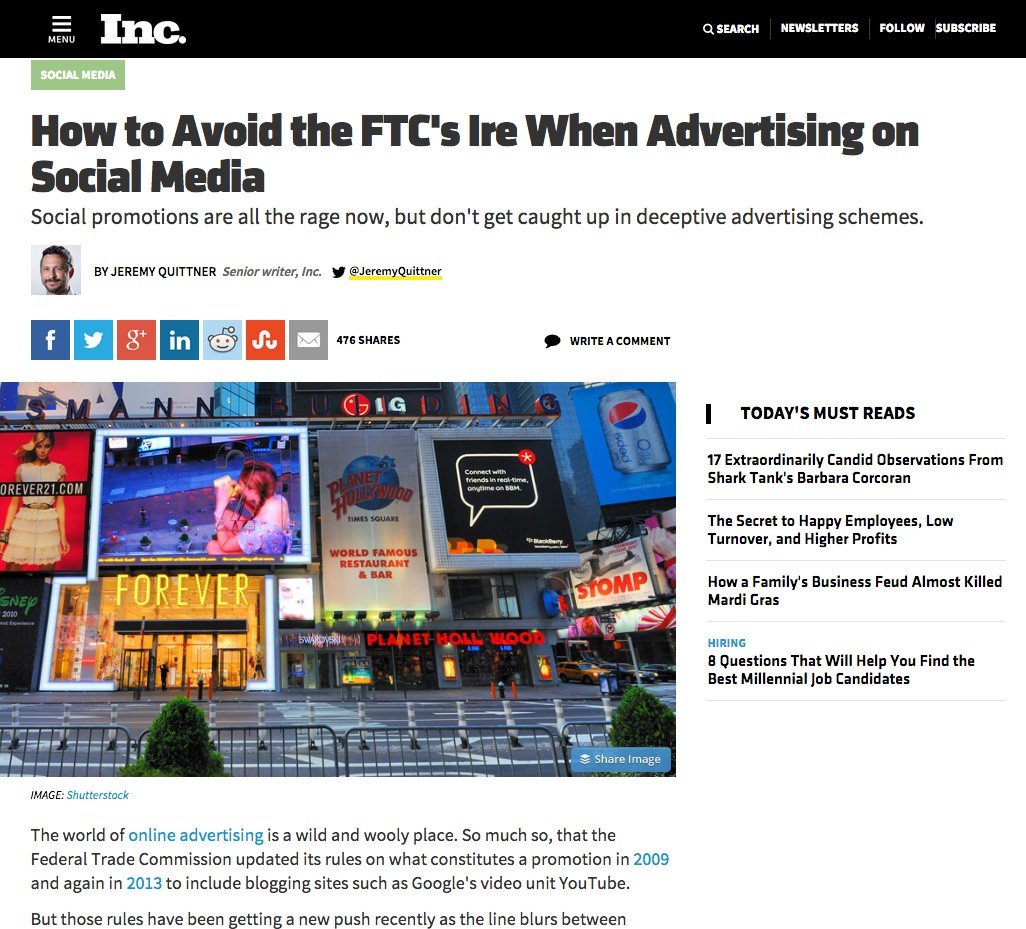 Sponsored Social Ethics Center
IZEA's goal is to adhere to the guidelines set forth by the FTC regarding endorsements in social media. We believe we have an ethical obligation to educate and protect the brands, partners and creators we work with.
According to the FTC all disclosures should be :
Proximate to the information so the consumer doesn't have to hunt for it
Of at least the same size as the message
In the same format as the message
Accessible on all platforms
Understandable by the consumer
IZEA has lead the best practices and ethics discussion since 2006. Here are some of our more recent stories.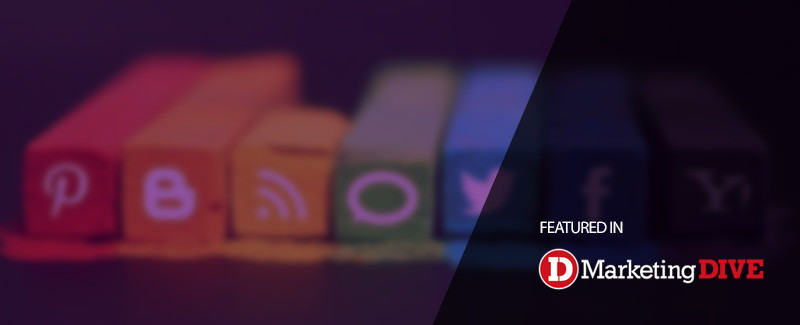 The FTC has updated the "What People Are Asking" portion of its FAQ page for endorsement requirements with more direct and detailed information surrounding social media marketing. The updates emphasize that material relationships between…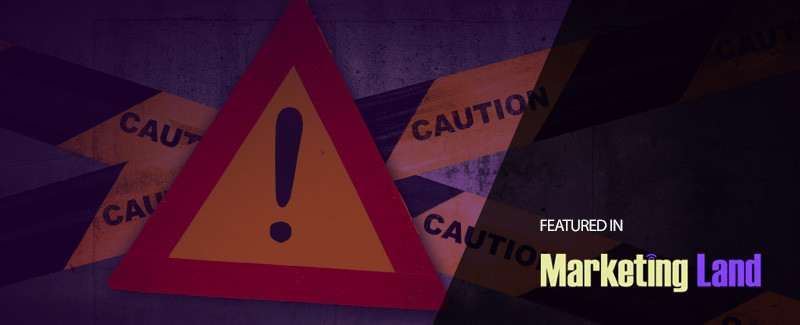 If you hire celebrities or influencers to talk up your brand or if you hold contests with promotional tie-ins to social media, it might be time for a proper-disclosure check…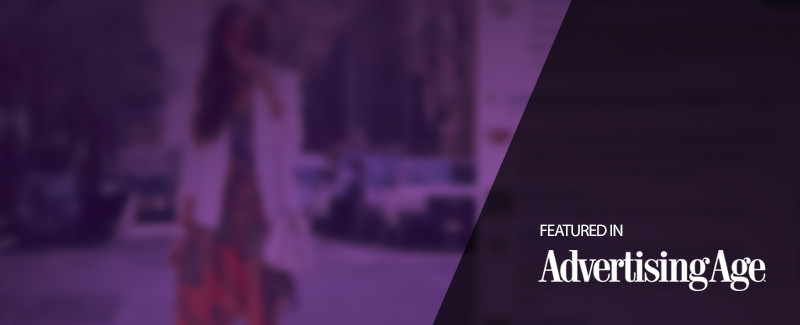 Lord & Taylor's recent Instagram push, where it tapped 50 fashion bloggers to promote the same dress, is bringing old regalatory issues back into the spotlight. By many measures, the…
2014 Creator Awareness of FTC Guidelines
2014 Marketer Awareness of FTC Guidelines
Disclosure protects the brand, the creator and the consumer.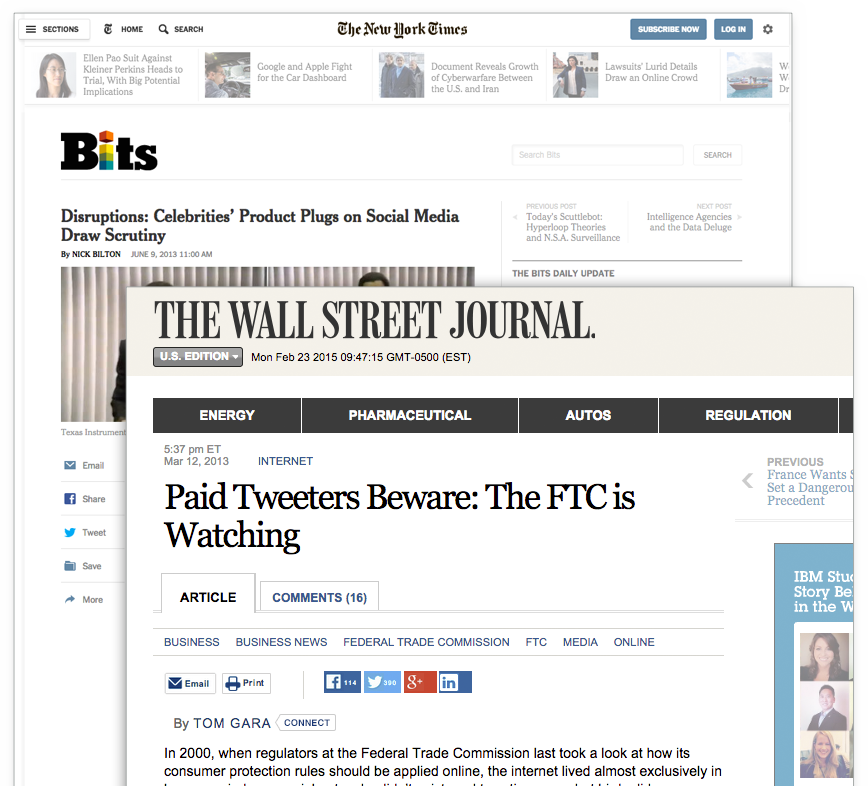 Disclosure is not just the legal thing to do…
Transparency and authenticity are the underpinnings of trust. Without trust sponsored social is ineffective for brands and detrimental to creators.