IZEA offers a targeted, turnkey approach for advertisers who want to get their products into the hands of relevant and influential social media Creators. From in-depth product reviews to contests, tweet-ups and sponsored actions, we can design a program that will engage your prospective customers on blogs, Twitter, Facebook, Foursquare and other social networks.
Request A Proposal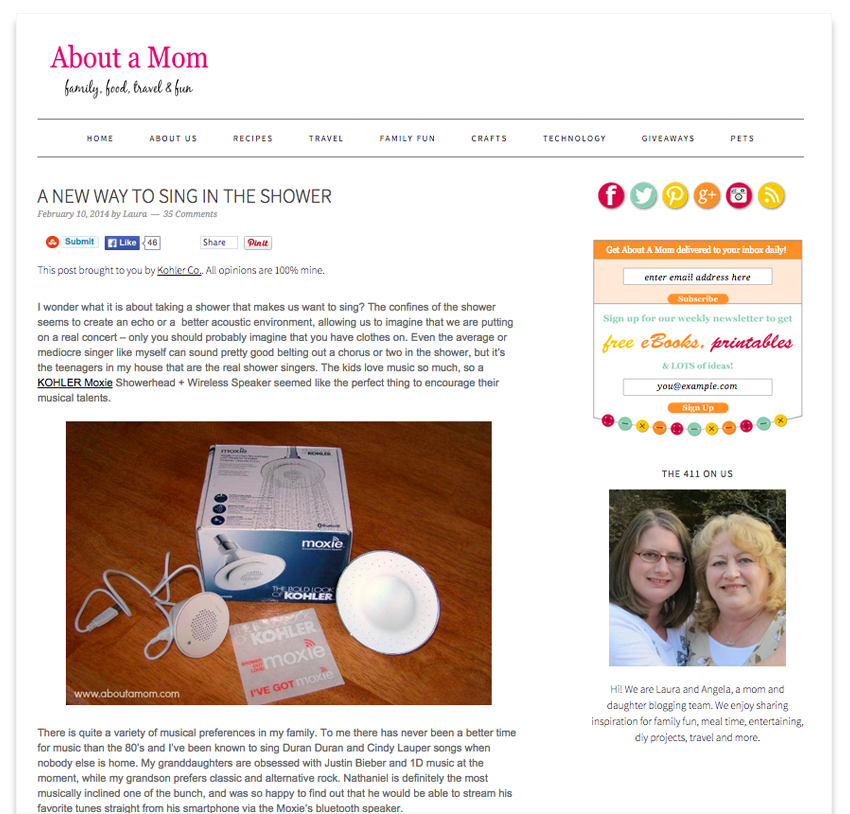 Physical Product
+ Sponsored Social
= Engaging Content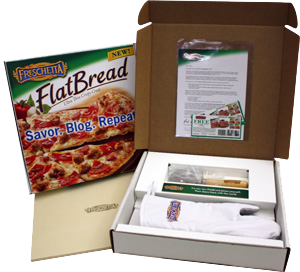 When product sampling merges with social sponsorship, a greater level of integration is achieved making it more effective for the sponsor and more engaging for the Creator. This approach is not only informative for the reader, but when a great product is introduced, the chances of additional viral word of mouth conversations begin to increase significantly. The bottom line: people love to talk about products they like as much as they enjoy hearing about them from people they trust.
Brands such as LG, Freshcetta, Glidden, WD-40, Purex, Shout, Lenovo, Revlon, Fisher Price, Fossil and others have turned to IZEA to help deliver experiences that draw people into the brand and build more meaningful connections than traditional product sampling programs can offer.