Content Marketing at Scale.
Access a global network of professional creators with journalism experience to produce the highest quality content for your brand.
Vetted Professional Journalists.












We have 15,000+ content creators with experience working for major news and media outlets.
IZEA Creators have experience developing content for 5,000+ Publications.
Stories created covering 3,800+ topics including business, technology, health, sports and more.
Born in the Newsroom
IZEA is used by the world's leading publishers including E.W. Scripps, Tribune, Forbes and Thomson Reuters. You read IZEA Virtual Newsroom content every day — from your local newspaper to your favorite news app.
Professional Storytellers
IZEA is leveraged by top news organizations and publishers because we offer the largest network of journalists and subject matter experts anywhere. Gain access to over 15,000 trained storytellers to create content for your brand.
Quality at Scale
Each month IZEA Creators produce tens of thousands of pieces of content through our platform. Our platform provides the workflow and management tools necessary to implement and execute large scale content programs.
We create editorial content for the biggest publishers in the world.
Leverage our network to create content for your brand too.












Managed Service. No Platform Fee.
 How it Works
An IZEA account manager will be your dedicated point person, responsible for presenting content ideas for your approval, managing production, incorporating your feedback and delivering final assets.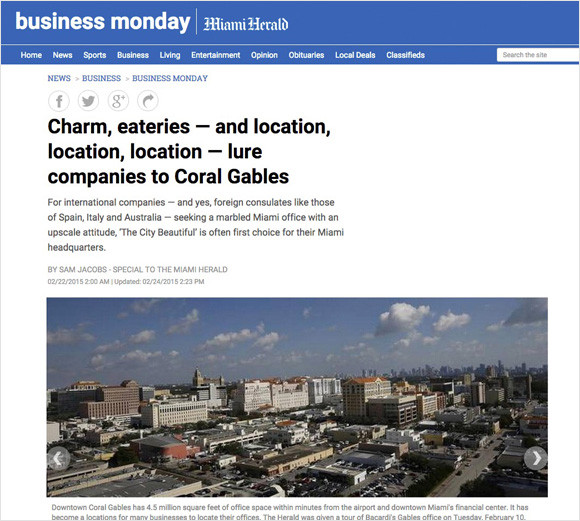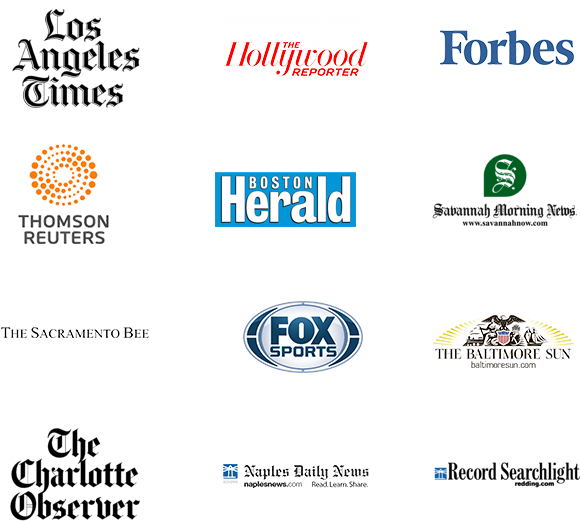 Trusted Content
1000+ publishers and news organizations trust IZEA to generate 60,000+ pieces of content a year.
Pieces of Content to Date
Why Content Marketing?
Content marketing is among the most widely used marketing tactics by both B2B and B2C marketers. Content is the only form of marketing that provides brands with long lasting residual value that can be reused, repurposed and shared. When combined with Sponsored Social or Native Advertising for amplification, content becomes even more powerful – driving earned media impressions and engagement.
2015 B2C Content Marketing Spending
How do you expect your organization's content marketing budget to change in the next 12 months? 50% say they will increase spending.
2015 B2B Content Marketing Tactic Usage
Which content marketing tactics does your organization use? The average number of tactics used is 13.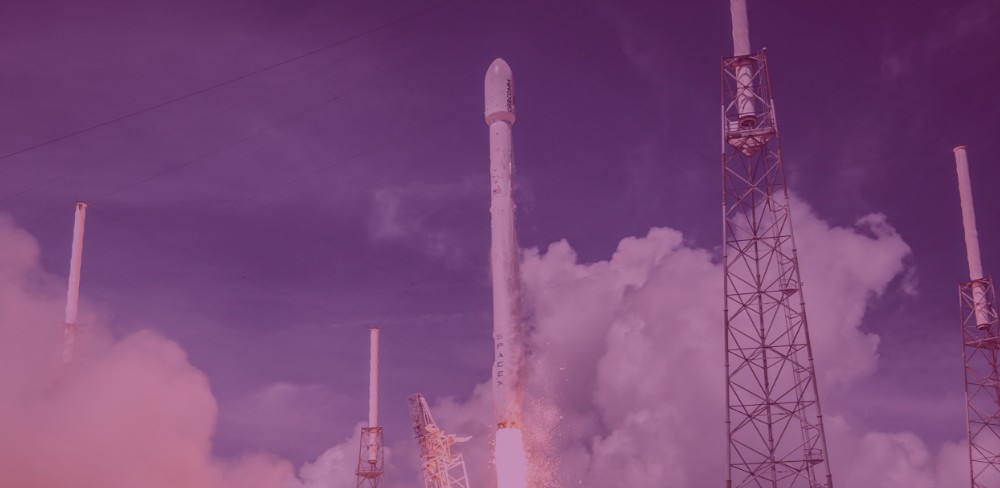 Facebook for professionals, LinkedIn is one of the largest growing social media platforms. With more than 467 million registered users, the company boasts that two users sign up every second….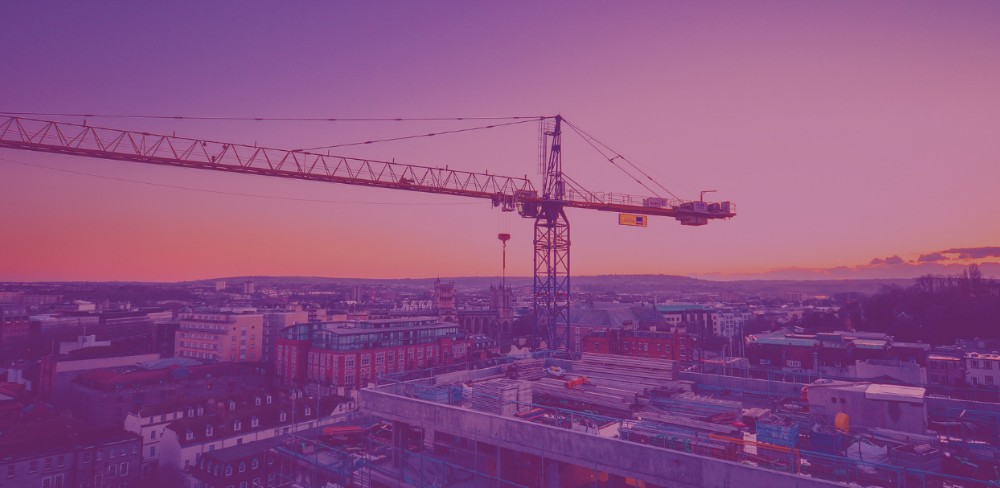 Content marketing is the key to building your company's online presence. But it's not enough to simply produce content just so you can have some. You can make or break…