Experts in online marketing have been mentioning key trends to integrate in your campaign in 2014. When it comes to the new trends in content creation, social media and SEO strategy, and optimizing mobile and web design, what should you do and what should you avoid? We're breaking down the top key trends for you so you know how to do it right.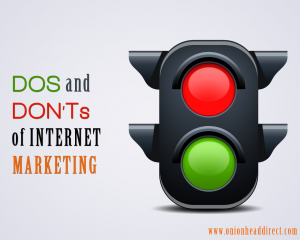 Creating new content…
What to do:
Do identify your target audience and key niche audiences so you can cater to their wants, needs, likes, and dislikes, leading to increased chances of engagement.
Do include animation, video, and interactive online content.
Do be specific and brief. Today's web surfers don't have time to waste – so make your message clear and to the point and end with a strong call to action.
What to avoid:
Don't fall back on "cheap tricks" like misleading or forceful advertisements.
Don't create content without focus and intent.
Don't create content that does not match your brand identity.
SEO strategy…
 What to do:
Do keep up with new trends. SEO is constantly changing – what was relevant two years ago is no longer relevant today.
Do create relevant, high-quality content that is of true value to your target base.
 What to avoid:
Don't spend time and energy building up the wrong keywords. According to "The Biggest Mistake Made in Small Business SEO Competition Analysis" (via Social Media today), Google AdWords often returns inaccurate data – read the guide to find out why.
Don't keyword pack. Search engines are getting smarter and more advanced all the time. Trying to "trick" search engines is just a short cut, and you will ultimately be putting time into something that will be outdated soon down the road.
Social Media…
What to do:
Do focus on long-term customer engagement, not just raising followers or attracting likes and shares.
Do make every single channel for your company easy to share across multiple social media channels.
Do reply quickly.
Do use social media to collect vital data.
What to avoid:
If you really want to be a pro, check out Six Social Media Mistakes to avoid (via Social Media Today).
Design
What to do:
What to avoid:
Don't create clutter. Although you have a lot of information to convey, make sure it is easy for viewers to absorb.
Don't stray too far from conventional design wisdom. While innovative designs are eye-catching, users feel comfortable with what they know.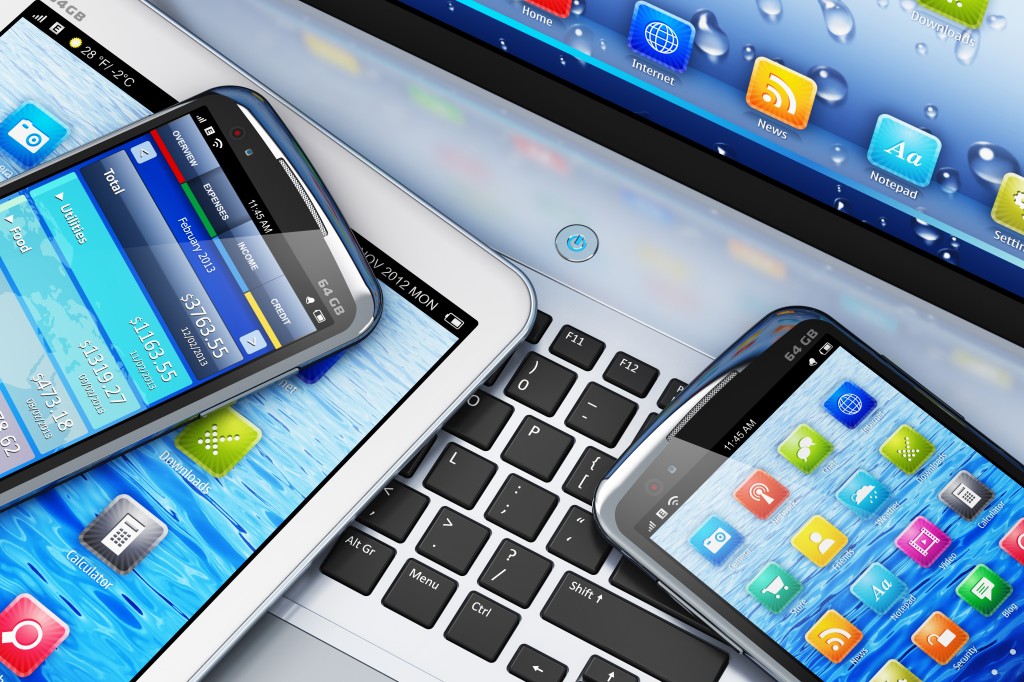 Optimizing for mobile
What to do:
Do make sure your website design and content is mobile responsive.
Do get ahead of the crowd by creating a mobile app.
What to avoid:
Don't make these 4 Mobile Web Mistakes.
About the Author: This post was written by Eric, Bitshakers resident tech junkie who loves everything digital and sharing his knowledge. BitShakers is a technology house for engaging and creative Apps that lead to revenue.
https://plus.google.com/104268466082505779806/about
http://www.crunchbase.com/company/bitshakers
https://twitter.com/thebitshakers