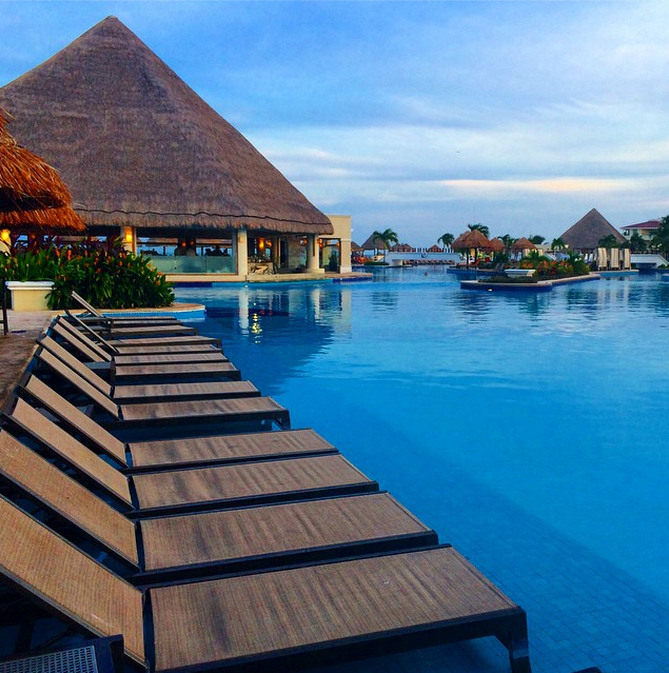 Another year, another amazing TBEX Conference! The Travel Bloggers Exchange always holds a great event with Creators from all over to learn more about the blogging world and connect with potential Sponsors and Brands, and this year was no exception. TBEX brings together the biggest number of travel bloggers and writers to network, collaborate, and open new doors for sponsorship opportunities. IZEA is proud to be a part of such a great conference! Our Director of Client Strategy and Operations Crystal Duncan, and our Influencer Ecosystems Manager Lynda Galea, set off for Cancún, Mexico to tackle TBEX North America in early September.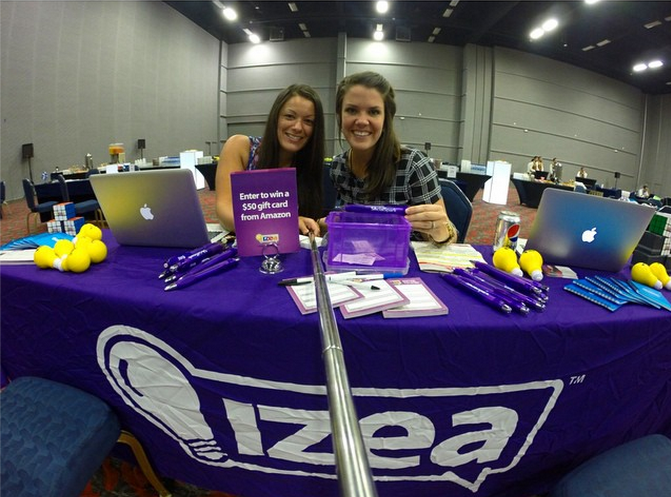 Crystal and Lynda arrived to a blustery day of rain. No Mexican beach lounging and sunshine for these girls! But soon the skies cleared and things were off and kicking. Aside from attending the conference, IZEA was also a silver sponsor at TBEX. The ladies fielded questions at the IZEA table and attended some awesome "speed dating" events where they met lots of people and interacted with Brands and Creators alike!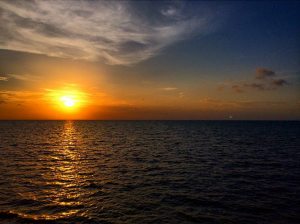 Rain aside, this conference was a big success! Creators in the travel space are always in high demand with brands and sponsors because of the excellent photography and unique experiences and perspectives they are able to provide. And IZEA is always happy to make connections with new Creators.
Can't wait to see you again next year, TBEX, since you are always an incredible experience! Bon Voyage!